Receive SMS Online New Zealand
Free NZ Temporary Phone Numbers (+64)
With Free SMS temporary and disposable phone numbers, giving away your phone number online is a thing of the past! We offer the world's best range of temporary and disposable phone numbers from New Zealand (+64) for online 2-factor authentication and avoiding spam. Learn more.
More New Zealand NZ options
In New Zealand, Spark New Zealand, Vodafone New Zealand, and 2degrees NZ provide most services, although a number of smaller mobile virtual network operators also exist. New Zealand's largest cities are Auckland and Wellington in the North Island, and Christchurch in the South Island. Auckland is by far the biggest city, with around 1.5 million people or one third of New Zealand's population. Wellington is the country's capital, and Christchurch is the largest South Island city, with around 350,000 people. A temporary disposable phone number service can be useful for receiving SMS messages because it allows you to protect your privacy by using a number that is not associated with your personal information. Using a temporary disposable phone number can be helpful in situations where you need to receive SMS messages but do not want to share your personal phone number, such as when signing up for online services or participating in online marketplaces.
We use real physical SIM cards to receive SMS messages (No VoIP numbers), which means we can display SMS messages instantly. No more waiting around!
Free SMS is completely free with no strings attached. Silch. Nada. Zip. No fees ever. Even better - you don't need an account to use Free SMS!
Your privacy is our number one priority. With Free SMS temporary and disposable phone numbers, giving away your phone number online is a thing of the past!
Don't Let Spam Drive You Crazy. Get Free Temporary SMS Services!

Do you get frustrated with constantly getting spam text messages? It's a never ending battle, especially in New Zealand, and it's enough to drive anyone crazy! But we have some fantastic news - you can easily avoid spam texts with free temporary/disposable SMS services.

Using free temporary SMS services are the perfect way to quickly verify social media accounts in NZ, as well as for 2-factor authentication. Instead of giving out your personal phone number, use the free SMS services that are available online. These services will allow you to stay safe, secure and confident when verifying an account or making an online purchase. Start using phone numbers from NZ today!

At Free SMS, we offer free temporary SMS services that are reliable and secure. Our services give you a burner number from United States (USA), Canada, UK (and more!) so that you can confidently make purchases online or verify accounts without fear of being spammed with SMS messages later on. We also offer multiple phone numbers so you can choose the right number for the right occasion.

Don't let spam drive you up the wall — sign up now at freesms.pro and make sure your online experience stays peaceful and stress-free!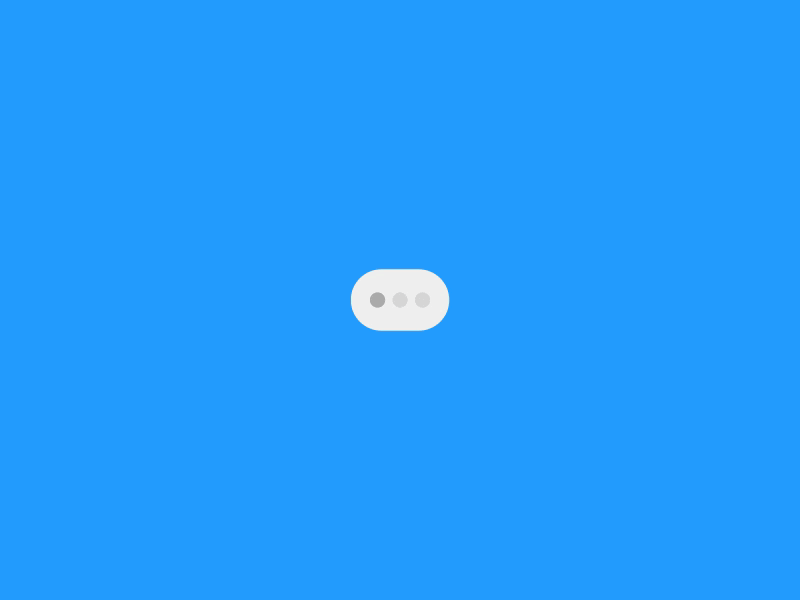 Don't let companies force you to provide your phone number in order to verify your account.
Free SMS protects your privacy and personal information by allowing you to use a temporary/disposable phone number online. You no longer have to give your number out to unscrupulous companies.
Verify on apps such as Facebook, WhatsApp, Uber, Instagram, TikTok and much more!
Protect your identity and prevent SMS spam.
100+ free virtual numbers allow you to verify and register on various sites.
20+ countries currently supported including USA, UK, Canada, New Zealand, Sweden, Czech Republic, Germany, Mexico, Nigeria, Russian Federation, Israel, India and many more!
No registration or setup required.