Welcome to Free SMS. Tap on a number below to get started.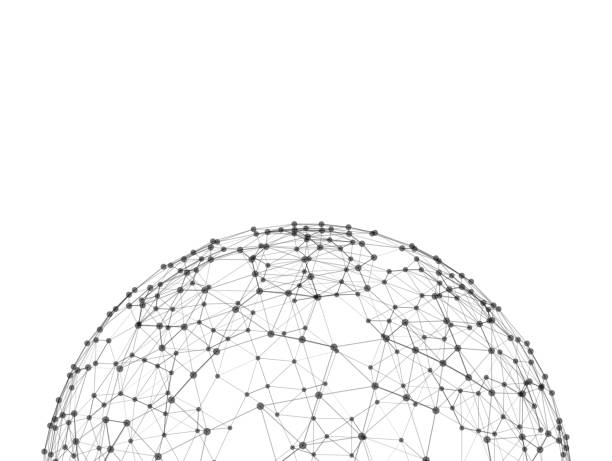 About Us
We are a free service that allows you to use our fake phone numbers to receive SMS text messages anonymously online from anywhere in the world. We currently have 115 free phone numbers from 22+ countries available for use. By using our temporary burner phone numbers, you can keep your actual phone number private. Don't let companies force you to provide your phone number in order to verify your account. Whenever you need a phone number for a website that requires SMS/phone verification, our service is always available. Free of charge. Learn more.
We use real physical SIM cards to receive SMS messages (No VoIP numbers), which means we can display SMS messages instantly. You can use your fake phone number to receive SMS messages within 2 seconds.
Our service is completely free with no strings attached. Silch. Nada. Zip. No fees ever. Even better — you don't even need an account to receive SMS free online with us!
Your privacy is our number one priority. With our fake phone number temporary generator, giving away your phone number online is a thing of the past!
Why Us?
There are many uses for Free SMS — but the main one is to stop your personal number from receiving spam or being sold to other companies online for marketing or spam purposes. With Free SMS, you can keep your own personal phone number private. Learn more about Free SMS.
Stop your personal number from receiving spam.
Your phone number can never be sold to other companies again.
Fast, free and simple to use.