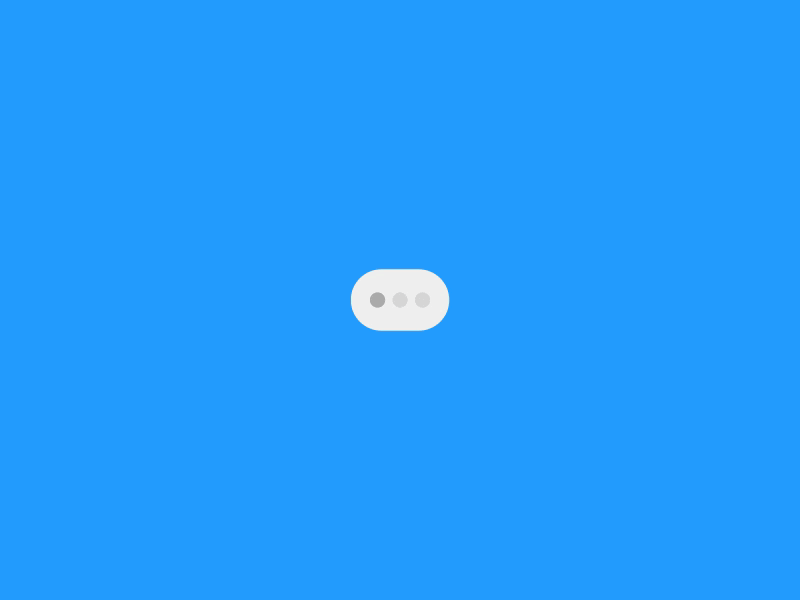 Don't let companies force you to provide your phone number in order to verify your account.
Free SMS protects your privacy and personal information by allowing you to use a temporary/disposable phone number online. You no longer have to give your number out to unscrupulous companies.
Verify on apps such as Facebook, WhatsApp, Uber, Instagram, TikTok and much more!
Protect your identity and prevent SMS spam.
120+ free virtual numbers allow you to verify and register on various sites.
22+ countries currently supported including USA, UK, Canada, New Zealand, Sweden, Czech Republic, Germany, Mexico, Nigeria, Russian Federation, Israel, India and many more!
No registration or setup required.
Messages are usually available within seconds of being received and you don't even need to refresh the page. Privacy is of the upmost importance so all messages older than 24 hours are permanently deleted. New numbers get refreshed and provisioned every month. We've developed Free SMS to be as easy to use as possible.
Don't Let Spam Drive You Crazy. Get Free Temporary SMS Services!

Do you get frustrated with constantly getting spam text messages? It's a never ending battle, and it's enough to drive anyone crazy! But we have some fantastic news - you can easily avoid spam texts with free temporary/disposable SMS services.

Using free temporary SMS services are the perfect way to quickly verify social media accounts and for 2-factor authentication. Instead of giving out your personal phone number, use the free SMS services that are available online. These services will allow you to stay safe, secure and confident when verifying an account or making an online purchase.

At Free SMS, we offer free temporary SMS services that are reliable and secure. Our services give you a burner number from United States (USA), Canada, UK (and more!) so that you can confidently make purchases online or verify accounts without fear of being spammed with SMS messages later on. We also offer multiple phone numbers so you can choose the right number for the right occasion.

Don't let spam drive you up the wall — sign up now at freesms.pro and make sure your online experience stays peaceful and stress-free!
So much more than just free SMS...
Private: Temporary or disposable SMS services allow users to send and receive texts without revealing their personal phone number. This can be useful for protecting privacy and avoiding spam or unwanted calls and messages.
Convenient: Temporary or disposable SMS services can be accessed from any device with an internet connection, making it easy to send and receive texts on the go.
Secure: Temporary or disposable SMS services can provide an extra layer of security by allowing users to create unique, temporary phone numbers for specific purposes, such as online shopping or banking.
Flexibile: Temporary or disposable SMS services can be used for a wide range of purposes, including business, personal, and temporary communication needs.
Cost-effective: Temporary or disposable SMS services may be more affordable than traditional phone plans, especially for users who do not need a permanent phone number or who only need to send and receive a limited number of texts.
International: Temporary or disposable SMS services may be useful for users who are traveling internationally or who need to communicate with people in other countries, as they can bypass roaming charges and other fees associated with traditional phone plans.
Receive SMS For Free
Free SMS is brought to you by Boxkit, your internet toolkit. Free SMS is free and it will continue to be free. You are free to receive as many messages as possible on a daily basis, it will still be free of charge. We don't have any limits as to the number of SMS that can be get by an individual user on a daily basis. Whenever you find yourself on a website that requires a phone number for verification, our free SMS platform is always available to help bridge the gap and it's without any fee. We know you are going to find our free SMS service useful, that's why you should endeavor to share it with your friends, colleagues and relatives who may need to receive SMS online. Remember to tell them that it's free.

Speed and Reliability
Expect to have access and receive the messages in real time. There won't be any form of delay in receiving your messages. You can always count on our virtual numbers to deliver within seconds when the verification or activation code has been sent. Just refresh the page and voila! You will have the message right in front of you. No need to wait longer than necessary to retrieve the message. You can trust us with delivering on our promise of helping you receive SMS online free.

About Temporary-Phone Free SMS
We are a free service that allows you to use our temporary phone number to receive SMS text messages anonymously online from anywhere in the world regardless of your location. You are allowed to use as many virtual phone numbers as you want and you can receive as many SMS as you want. Whenever you need a virtual phone number for a website that requires a SMS/phone verification, our service is always available and can be used for such verification purposes.

Made with love by Boxkit
Boxkit is the perfect platform for businesses and consumers who are looking to save time, energy, and money. It has a wide variety of free internet apps that make it easy to quickly generate content, create secure temporary SMS 2-factor authentication services, extract email addresses and phone numbers, set up temporary mail services, and much more. This one-stop shop provides all the tools you need to easily optimize your business without draining your budget. At Boxkit, we believe in the power of simplicity—and that's why we created our platform with the needs of busy people in mind. With our intuitive user interface, you can access all the features you need to streamline processes or find information quickly and easily. Plus, our high-quality customer service team is always available to answer any questions you might have.
What our customers say
We've served hundreds of thousands of people since we launched in 2019. Here is just a small peice of what our customers say...
Jason W.
Designer
It is the perfect tool for verifying your account without giving away your phone number. A very innovative way to keep your personal information safe.
Jeff D.
CEO & Founder
Free SMS helped our sales team to reach thousands of new customers on social media. Very happy with how simple the service is to use!
Jena K.
Store Owner
I love that this service is free. They're constantly adding new numbers, very impressed!!
Matt B.
Freelancer
Most websites charge for this service folks - Free SMS gives it out for free. 5/5 stars!
John L.
Entrepreneur
Thank you for providing such a touch-stone service for my team and business. Would recommend Free SMS to any and all business owners looking for an edge.